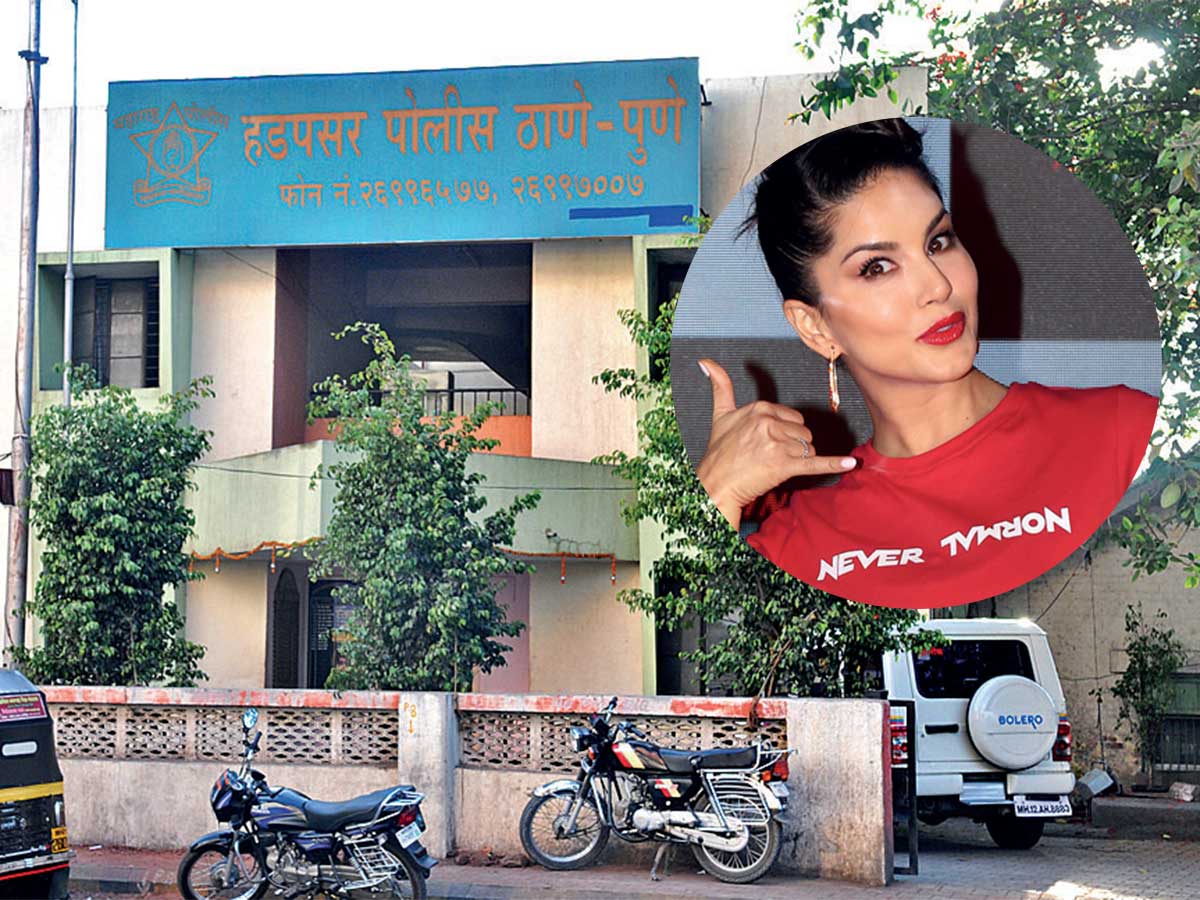 A42-year-old woman has filed a case against her husband in Hadpsar police station for comparing her to film actor
Sunny Leone
.
According to the complainant, the accused used to regularly taunt and beat her during their marriage of over 10 years. She had even lived apart from him for a while due to this, moving back with her parents. She was two years older to him, which also contributed to the tension between them.
However, she had quietly endured the beatings and abuse, and never approached the police about him in the past. Things finally came to a head when they had a fight over money and the husband taunted her by saying that even Sunny Leone was better than her as she at least managed to earn money by showing off her body.
Following this, she filed a case against her husband at the
Hadapsar
police station. A case was registered against the husband under sections 498 (enticing or taking away or detaining with criminal intent a married woman), 323 (voluntarily causing hurt), and 504 (intentional insult with intent to provoke breach of the peace) of the
Indian Penal Code
(IPC).
According to the police, both the complainant and the accused are from Gujarat and got married in 2008. Following their marriage, they moved to
Pune
due to work. The husband works with an IT company in
Hinjawadi
while the complainant is a music composer who runs her own studio is Hadapsar.
Trouble in the marriage began as soon as they got married. The husband had a short temper and was very aggressive with her, abusing and beating her whenever her lost his temper. He would find small reasons to torture her. Fed up with him, the victim returned back to her parents and lived with them for nearly six months. The man followed her back and after much effort and apologising, he managed to convince her parents that he would not abuse their daughter. Convinced, they sent her back to live with him.
Despite his promises, he went back to abusing and beating her shortly after they returned. In 2009, the woman gave birth to a baby girl. Despite that, the situation did not improve and she was constantly subjected to verbal and physical abuse. He kept telling her that he did not like her looks; he was not happy with her and so on. He would often compare her to Leone and demean her. The complainant told the police that her age was also a source of tension between the two as she was older to him. This went on for nearly 10 years.
Finally, she had enough and filed the police complaint after the husband picked a fight with her for asking for money. He got angry and told her that neither did she look good and satisfy him nor did she make enough money, putting pressure on him as a provider. He went on to taunt her by saying that at least Sunny Leone was making enough money by selling her body, unlike her who could not even do that. He also abused her parents and asked her to leave the house.
Speaking to Mirror, SN Aamle, an officer attached with Hadapsar police station, said, "Taking cognisance of the complaint, we have booked the husband. We have been investigating the case."